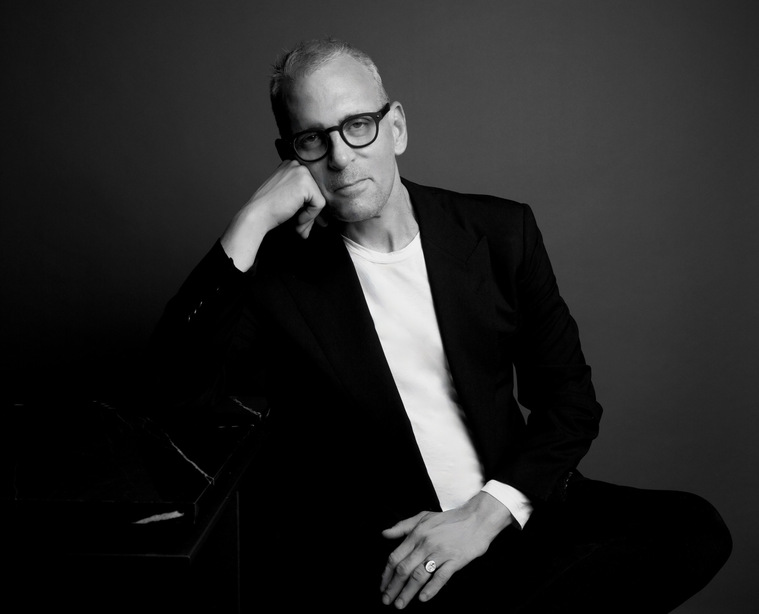 Michael Gallion is an interior designer and developer based in LA. For over 20 years, Gallion has developed architecturally significant properties, maximized their value & aesthetic appeal, and brought them to market achieving record sales, critical acclaim and publication in top industry magazines.
During this period, Michael has also served as lead designer & project manager on numerous client-sponsored projects, ranging from basic interior design to full-scale renovation and ground-up construction. Although purposefully under the radar, Gallion's clients often are not - they include an impressive roster of notable film & television producers, writer-directors, architects and c-suite executives.
Gallion has been resourceful using non-traditional ways of enhancing ROI, exposure and revenue generation in non-traditional ways such as enlisting properties as locations for fashion photography and film and television productions. Gallion also offers bespoke staging services to clients, select developers, and real estate brokers.

Gallion's experience, work ethic, project management skills and ability to solve problems has enabled him to deliver repeatedly to clients and investors on time and within budget.

His most recent project, indicative of his work - a beleaguered property in the Sunset Strip hills that he transformed into a stylish home which sold to the first person shown the house, before it was even listed at $100,000 over asking with no contingencies. As is often the case, the residence broke square footage records.

Gallion came to design naturally and at an early age as his parents remodeled and sold houses long before flipping was fashionable. Growing up amidst construction and watching his parents' houses transform instilled a passion for real estate and interior design that stuck. Although Gallion pursued law as his primary career, he engaged in design projects throughout his entire tenure in law.

Both relationship driven and service oriented, Gallion's career as a partner at several top international law firms taught him early that clients are the most important part of any business and that their interests are paramount. Employing these principles to design, Gallion is extremely client-focused, makes clients the star, views the process as helping clients achieve their vision rather than generating the "Gallion look." He believes designing homes is organic, personal and often develops close relationships with his clients.

Admittedly a design geek, his process is one marked by discovery and evolution, education and focus, which Gallion loves. Gallion has deep experience that draws on to advise clients on provenance, curation and valuation of antiques, vintage modern, rugs and fine art. Constantly sourcing, buying and selling, Gallion has relationships with galleries and makers around the world; he also has extensive knowledge of auctions and uses them as a platform for purchasing.

His environments have also served as frequent backdrops for films, television series, commercials and still fashion photography including Fast Lane, Shop Girl, Cosmopolitan, Mademoiselle and Vogue.